Mini soap bar - Lavender
Regular price
€2,00
/
Tax included.
Shipping
calculated at checkout.
---
Popular natural soap with the scent of real lavender, suitable for the care of even the most dry and sensitive skin 
natural soap made by the cold process, matured in a controlled atmosphere for at least 6 weeks

contains active ingredients

suitable for the care of even the most dry and sensitive skin

with a lavender scent with a refreshing hint of lemongrass

the combination of essential oils gives additional nourishing value with an aromatherapeutic effect on well-being and health

thoroughly cleanses the skin, gently perfumes it and moisturizes just right
Larger package (100 g):
Lavander
Hard soap from cold pressed olive oil is enriched with natural essential oils of lavender and lemongrass. The combination of essential oils has a refreshing effect and gives the soap additional nourishing value, as essential oils have an aromatherapeutic effect on our well-being and health.
It is made by a cold process and matured in a controlled atmosphere for at least 6 weeks. Due to the low temperatures, the healing ingredients from the olive oil are preserved in the soap.
During ripening, natural glycerin is formed, which is one of the strongest natural skin moisturizers and gives the soap an additional nourishing value. Soap not only cleanses the skin, but also pleasantly moisturizes it. After showering, the skin will be soft and gently scented with the ethereal scent of lavender.
The soap is dyed with a natural dye, the root of the alkanet plant.
Weight: 15 g
Larger package (100 g): Lavander
* The pictures are symbolic, as each product is uniquely made in small, always fresh batches.
Our promise
Ingridients
Olive oil
Cold pressed olive oil is an indispensable ingredient in all our cosmetic products, as its composition has a very beneficial effect on our skin.
Natural glycerin
Natural glycerin in soap is formed as a product of natural saponification.
Coconut oil
Soapy coconut oil is an effective antimicrobial, antibacterial, antifungal and antioxidant that nourishes and soothes the skin at the same time. It contains a lot of lauric acid and its derivative monolaurin. Monolaurin is also found in breast milk and protects the baby from infections. Therefore, monolaurin together with lauric acid is successful in the fight against various bacteria. Refined coconut oil contains less of these active ingredients and therefore effectively inhibits the growth of microorganisms.
Lavender essential oil
Lavender essential oil is an active aromatherapy ingredient. The essential oil of true lavender Lavandula angustifolia, which we obtain ourselves from purified lavender flowers by steam distillation, is one of the most commonly used oils in aromatherapy. Numerous studies have confirmed that the oil consists of over 160 ingredients that act synergistically on various receptors in our body. The known effects of lavender oil are mainly to speed up relaxation, reduce feelings of anxiety, relieve depression, insomnia, allergies, eczema, menstrual cramps and nausea. In addition, it has anti-inflammatory, antiseptic, antifungal and antibacterial effects on the skin. It is one of the safest essential oils, so it is also suitable for people with the most sensitive skin.
Lemongrass essential oil
Lemongrass essential oil has a refreshing effect and gives the product freshness.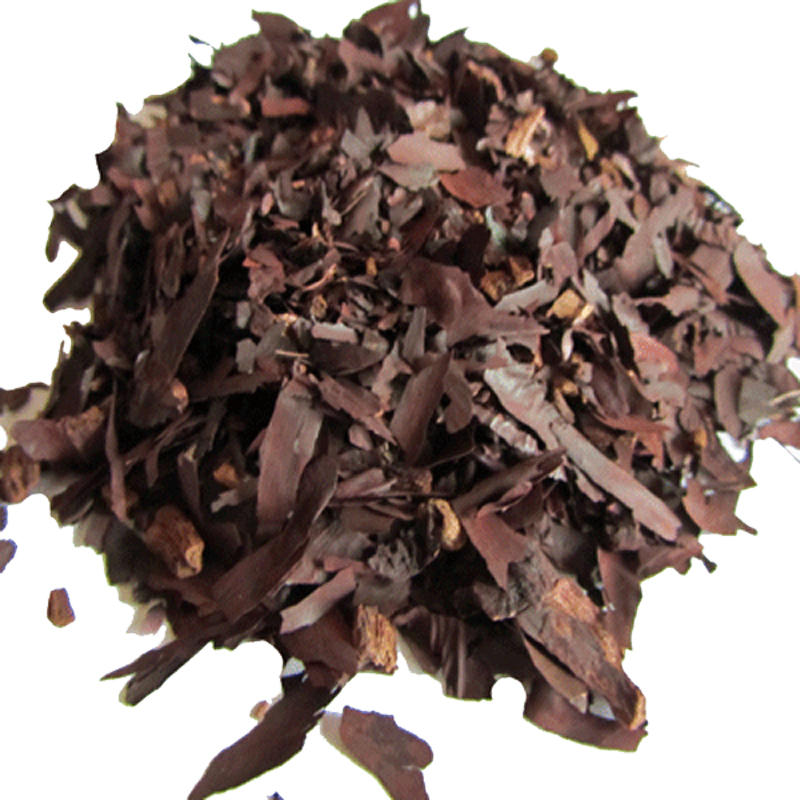 alkanes
Alkanet root is used as a dye in natural cosmetics.
INCI names:
Olea Europaea Fruit Oil, Aqua, Cocos Nucifera Oil, Sodium Hydroxide, Lavandula Angustifolia Oil, Cymbopogon Citratus Leaf Oil, Kaolin, Alkanna Tinctoria, CI77891, Citral *, Linalool *, Geranoil *, Limonene *. * Naturally present in essential oils.
Durability

The packaging can be completely recycled (recycled paper, hemp twine).

All ingredients are biodegradable and do not accumulate in the environment or aquatic organisms.
Use

Despite the fact that all products are natural, people with particularly sensitive skin (eg essential oils) should first try the products on the skin area that is not exposed.
Lavander contains natural glycerin, so place it on a dry surface after use so as not to lose consistency.