VEGAN | 3 IN 1 | SUSTAINABLE PRODUCT | EXFOLIANT | HANDMADE BY NONA LUISA®
3 products in 1: exfoliant, detoxifier and moisturizer.

Peels off dead skin cells mechanically and chemically.

Moisturizing and soothing when rinsed with water.
Gently melted and applied on dry skin, the Detox Sugar Cane Body Scrub will exfoliate your skin, help its detox processes and leave it moisturized. Rich with antioxidants. Brown sugar cane will peel off dead skin cells mechanically and chemically. Perfect for glowing, moisturized and gently fragranced skin.
Volume: 250 ml
Ingredients
Detoxifiyng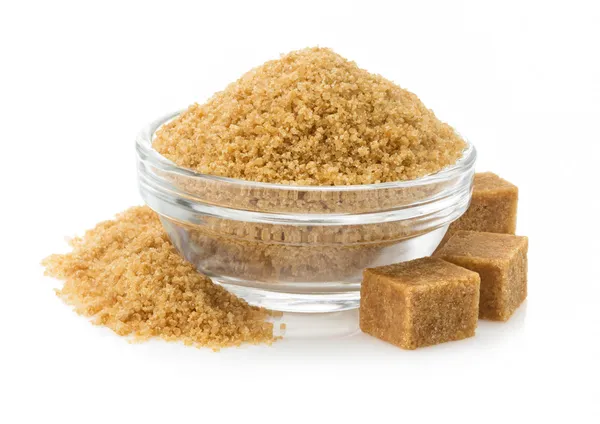 Exfoliating
Grounding
Moisturizing
 Shea Butter
INCI:

Sucrose, Magnesium sulfate, Olea Europaea Fruit Oil, Sodium Chloride, Cocos Nucifera Oil, Vitis vinifera Seed Oil, Theobroma Cacao Seed Butter, Butyrospermum Parkii Butter, Cetearyl alcohol, Garcinia Indica Seed Butter, Bentonite, Kaolin, polysorbate 80, Glyceryl oleate, Lecithin, Dehydroacetic acid & Benzyl alcohol, Charcoal, Tocopherol, Citrus x Paradisi peel oil, Cupressus sempervirens, Piper nigrum seed oil, Cymbopogon Schoenanthus Oil, Foeniculum Vulgare Oil, Thymus vulgaris Oil, *Citral, *Limonene, *Linalool, *Geraniol. *Naturally occurring in essential oils.
How to Use
Step 1 Gently melt the Detox Sugar Cane Body Scrub in your hands. 
Step 2 Apply the body scrub directly on dry skin. For a softer peeling effect, apply the body scrub on moist skin.
Step 3 Rub the body scrub into your skin with circular motion. Start with the lower parts of the body and continue up. Avoid strong rubbing on the chest.
Step 4 Take some time while rubbing the body scrub into your skin so that the detox ingredients activate properly.
Step 5 Rinse the body scrub off your skin.
Step 6 Gently rub the emerged moisturizer into your clean skin.
Tips:
Do not mix with water before applying it on your skin.
Use once a week to avoid the collapse of balance in

 

the outermost skin layer.
Listen to your body, as some skin types need stronger and frequent peeling while some skin types need softer and less frequent peeling.
Do not use on the face because it's too rough.