Mini soap bar - Cabernet sauvignon
Regular price
€2,00
/
Tax included.
Shipping
calculated at checkout.
---
For a youthful looking skin
made by cold process, matured in a controlled atmosphere for at least 6 weeks

helps maintain the youthful appearance of the skin

contains vitamins, minerals and fruit acids that protect against aging

enriched with Cabernet sauvignon wine (alcohol removes alcohol that can irritate the skin)

scented with essential oils of cloves, sweet orange and rosemary

vegan product
Hard soap made from cold-pressed olive oil is enriched with Cabernet Sauvignon wine.
Numerous studies have shown that wine and grapes are rich in ingredients that help maintain the beauty, health and youthful appearance of the skin.
Vitamins, minerals and fruit acids (polyphenols, antioxidants) that protect against aging are the most important compounds in wine that nourish and protect the skin.
The sugars in the wine contribute to a more stable and richer penny of soap.
It is scented with essential oils of cloves, sweet orange and rosemary.
Weight: 15 g
* The pictures are symbolic, as each product is uniquely made in small, always fresh batches.
Our promise
Ingridients

Olive oil
Cold pressed olive oil is an indispensable ingredient in all our cosmetic products, as its composition has a very beneficial effect on our skin.
Natural glycerin
Natural glycerin in soap is formed as a product of natural saponification.
Coconut oil
Soapy coconut oil is an effective antimicrobial, antibacterial, antifungal and antioxidant that nourishes and soothes the skin at the same time. It contains a lot of lauric acid and its derivative monolaurin. Monolaurin is also found in breast milk and protects the baby from infections. Therefore, monolaurin together with lauric acid is successful in the fight against various bacteria. Refined coconut oil contains less of these active ingredients and therefore effectively inhibits the growth of microorganisms.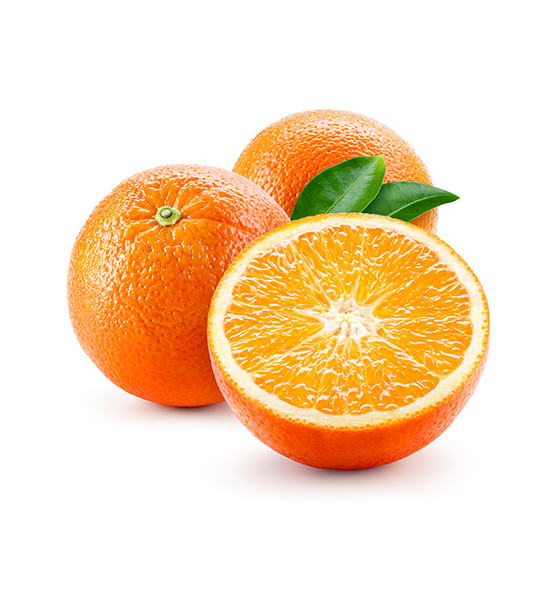 Orange essential oil
Sweet orange essential oil is obtained by cold pressing the orange peel. The sweet fresh scent of orange evokes pleasant sensations, so this oil is also very popular in aromatherapy. It has an antiseptic effect. It has a calming and optimistic effect on the psyche, so it is used for anxiety, nervousness and insomnia.
Rosemary essential oil
Rosemary essential oil is known in cosmetics mainly for its successful elimination of hair loss. Prevents premature baldness and reduces dandruff. It is also suitable for the care of oily and acne-prone skin and against cellulite.
INCI names:
Olea europaea fruit oil, Cocos nucifera oil, Wine, Aqua, Sodium Hydroxide, Orbignya oleifera seed oil, Vitis vinifera seed oil, Stearic acid, Citrus arantium dolcis, Rosmarinus officinalis oil, Eugenia caryophyllata oil, * Limonene, * Eugenol *. * Naturally present in essential oils.
Use
Despite the fact that all products are natural, people with particularly sensitive skin (eg essential oils) should first try the products on the skin area that is not exposed.
Milo Cabernet sauvignon contains natural glycerin, so after use, place it on a dry surface so as not to lose consistency.