Mini soap bar - Chocolate and orange
Regular price
€2,00
/
Tax included.
Shipping
calculated at checkout.
---
For skin care with the scent of the popular chocolate cookies with orange core
made by cold process, matured in a controlled atmosphere for at least 6 weeks

contains active ingredients that are extremely nourishing

made with cold pressed, extra virgin olive oil

enriched with real cocoa and sweet orange essential oil

scented with a combination of essential oils that have beneficial effects on health

the medicinal ingredients have an extremely caring effect on the skin and do not dry it out

vegan product
The soap is suitable for dry skin, especially for those who like the sweet smell of chocolate and orange.
Hard Chocolate and Orange Soap is made by a cold process that retains active ingredients full of vitamins and minerals. During ripening, useful glycerin is formed, which additionally nourishes and moisturizes the skin.
It is scented with natural orange essential oil and enriched with real cocoa.
The smell of the soap is reminiscent of popular cookies with a soft orange core and chocolate topping.
Weight: 15 g
Larger packaging is available here:
Hard soap - Orange and chocolate (100 g)
* The pictures are symbolic, as each product is made by hand according to a unique recipe developed by us, in small, always fresh batches.
Our promise
Ingridients
Olive oil
Cold pressed olive oil is an indispensable ingredient in all our cosmetic products, as its composition has a very beneficial effect on our skin.
Natural glycerin
Natural glycerin in soap is formed as a product of natural saponification.
Coconut oil
Soapy coconut oil is an effective antimicrobial, antibacterial, antifungal and antioxidant that nourishes and soothes the skin at the same time. It contains a lot of lauric acid and its derivative monolaurin. Monolaurin is also found in breast milk and protects the baby from infections. Therefore, monolaurin together with lauric acid is successful in the fight against various bacteria. Refined coconut oil contains less of these active ingredients and therefore effectively inhibits the growth of microorganisms.
What
Which gives a pleasant chocolate scent.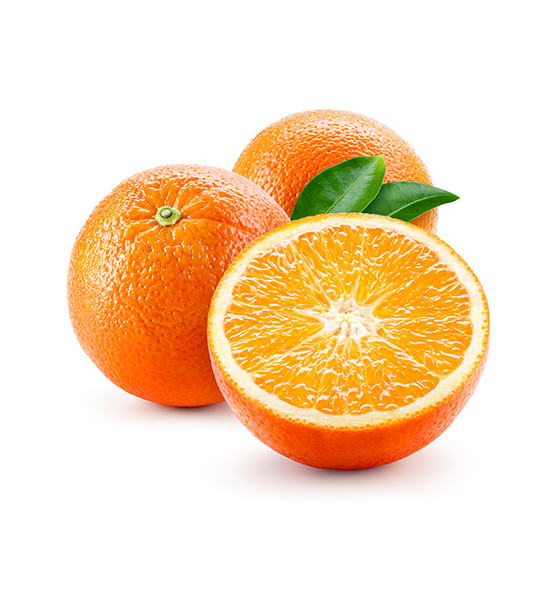 Orange essential oil
Sweet orange essential oil is obtained by cold pressing the orange peel. The sweet fresh scent of orange evokes pleasant sensations, so this oil is also very popular in aromatherapy. It has an antiseptic effect. It has a calming and optimistic effect on the psyche, so it is used for anxiety, nervousness and insomnia.
INCI names:
Olea europaea fruit oil, Aqua, Cocos nucifera oil, Sodium hydroxide, Limonene *, Citrum Arantium Dulcis oil, Citrus nobilis oil, Aroma, Lavandula angustifolia oil, Theobroma cacao seed powder, Bixa orellana seed, Linalool *. * Naturally present in essential oil.
Durability
The packaging can be completely recycled (recycled paper, soda, hemp twine).

All ingredients are biodegradable and do not accumulate in the environment or aquatic organisms.
Use
Despite the fact that all products are natural, people with particularly sensitive skin (eg essential oils) should first try the products on the skin area that is not exposed.
Orange and chocolate soap contains natural glycerin, so place it on a dry surface after use so that it does not lose its consistency.